Synopsis
Randall, Kate, and Kevin find themselves on new paths as they each celebrate their 38th birthday.
Plot
Toby and Kate try to have a baby on their wedding night, but it does not work. They go to visit an IVF specialist. Kate is told that she has PCOS and Toby has a low sperm count due to his antidepressants. The doctor tells them that she won't work with Kate because of her weight and that she'll have a hard time finding a doctor who will help them. Kate attends her birthday party but has a hard time participating because of what the doctor said. Toby tells her to screw IVF, and that he didn't like the risks for her anyway. But the doctor calls them back and asks them to come back in. She has changed her mind and agrees to take them on as patients. Later, Toby flushes his antidepressants down the toilet in order to boost his sperm count.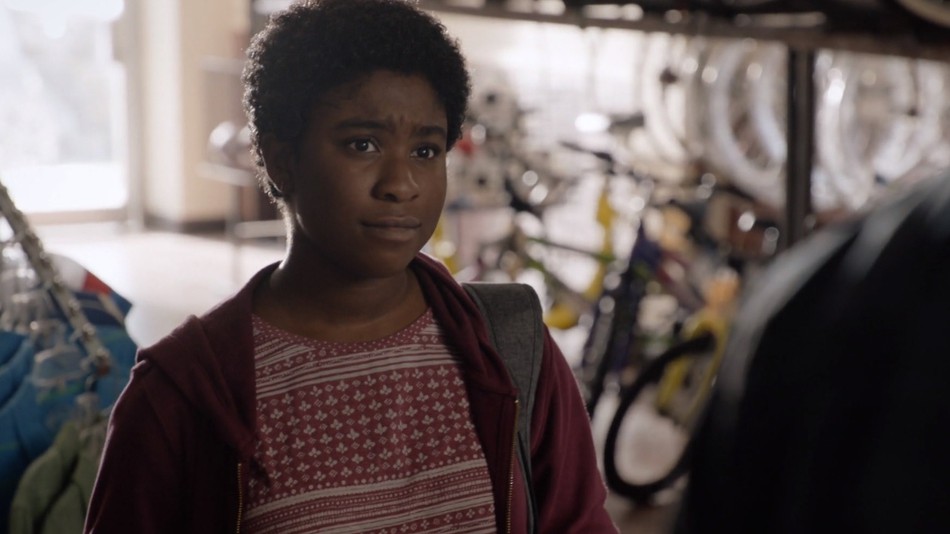 Kevin is secretly seeing Beth's cousin Zoe. They slept together after the wedding. Zoe calls Kevin and warns him not to come to his and Randall's birthday party because Beth will find out that they're sleeping together. Beth ends up confronting the two of them about it. Beth doesn't like this arrangement and warns Kevin that Zoe eats men up and spits them out.
Deja goes to therapy during the summer and has a hard time dealing with everything. Randall takes Deja to William's home. He tells her that he didn't have any say in being adopted, and asks her if she wants to be adopted. Deja tells him that she's grateful for what they've done for her, but is mad because she doesn't think they are the same. She believes that she doesn't have a choice in anything. Later, Deja sneaks out of her room and goes to see her real father. She tells him that she's going to do something really great with her life and that he's going to miss it. She also asks him to buy her a pair of sneakers to give to Randall for his birthday. When she returns she gives Randall the present and later she tells them that she's ready to be adopted.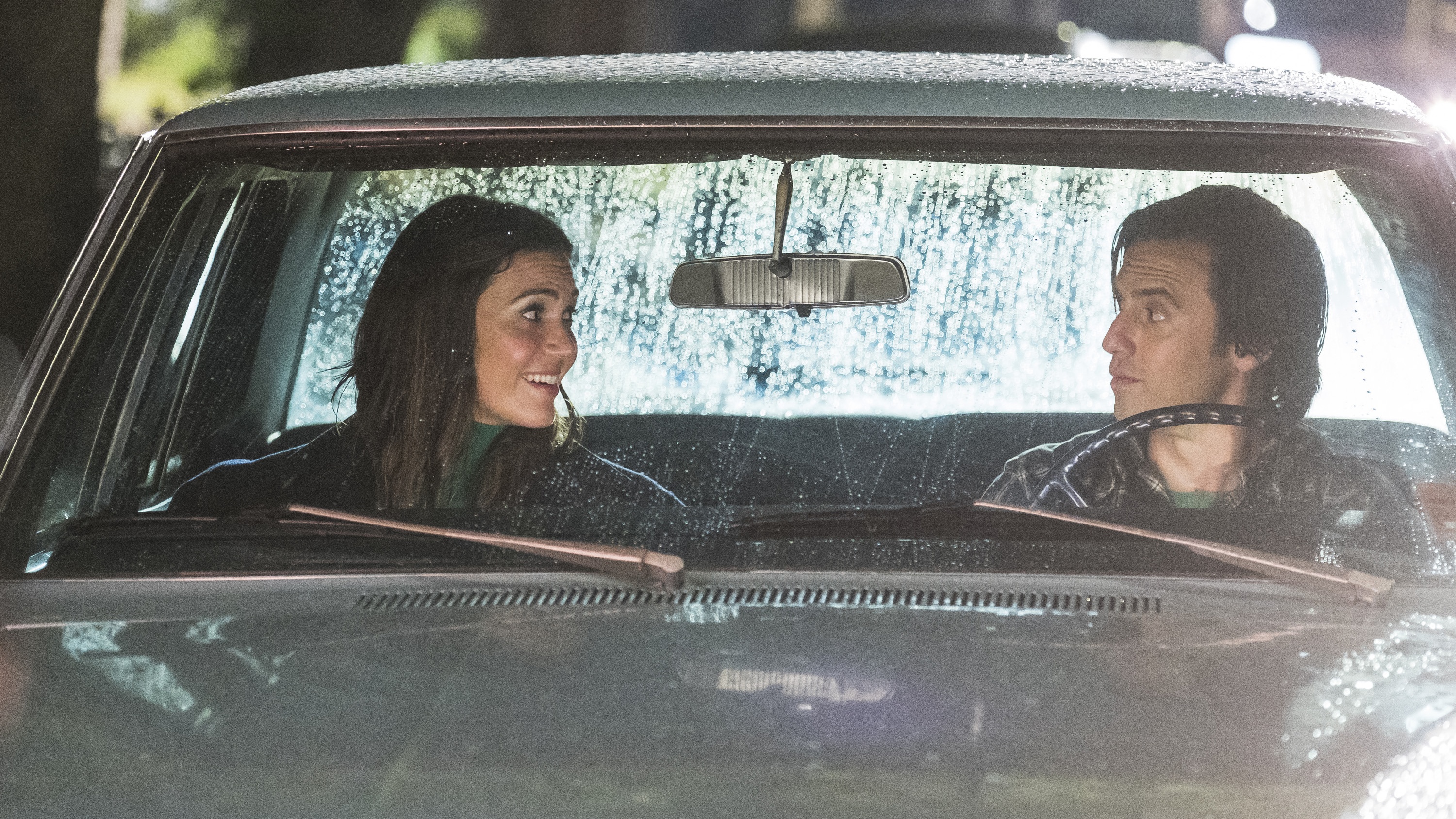 Jack and Rebecca have their first date but Jack only has nine dollars. Jack takes Rebecca to the carnival, but the date starts to go downhill as Jack runs out of money. Jack drives Rebecca home and tells her about his money troubles and how he's had a hard time since he got back from Vietnam. They share a kiss and Rebecca intentionally leaves her jacket in his car so that he has to come back and return it the next day. Jack returns the next day with the jacket and bouquet of flowers. But when he arrives he sees Rebecca reluctantly kissing another guy. He doesn't know this so he continues driving by.
Randall and future Tess are on their way to see someone despite Tess being not ready. Randall calls Toby and asks him to come down and says that the mystery woman would want him to be there. Toby agrees and says he'll see them soon.
Cast
Notes
Some interesting things about this episode, or the making of this episode...