The Latest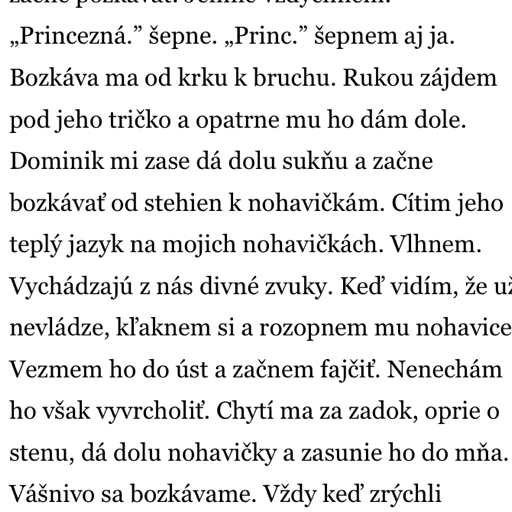 Rajsenka
1 month ago
I have DVD from first and second season and I can't wait for the third season!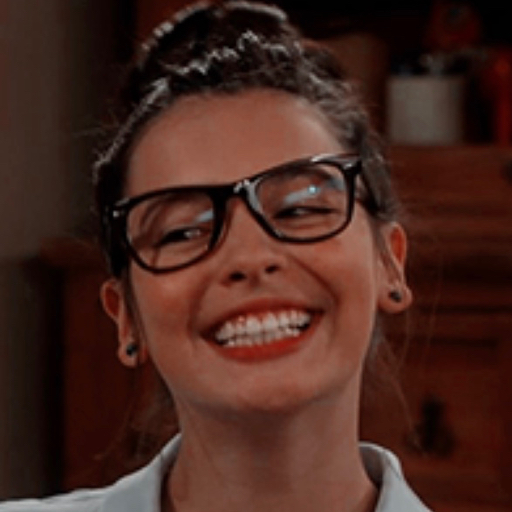 Okay.lychee
2 months ago

Witnessme
12 months ago
Alright guys, what do you think is going to happen this season? Share your thoughts below!
About This Is Us
This Is Us is a refreshingly honest and provocative series starring Mandy Moore, Milo Ventimiglia, Sterling K. Brown, Justin Hartley, Chrissy Metz, Parker Bates, Logan Shroyer, Mackenzie Hancsicsak and Hannah Zeile. As their paths cross and their life stories intertwine in curious ways, we find that several of them share the same birthday - and so much more than anyone would expect.