The Latest
Leslieannefusco123
3 weeks ago

MarieG16
3 months ago
So now that Rebecca has finally realized that she needs help with her mental issues, I hope the next half of the season shows the rest of the Pearson clan trying to help her remember important things from her life and in turn I hope they have more flashbacks of her childhood and teenage years before ever met Jack.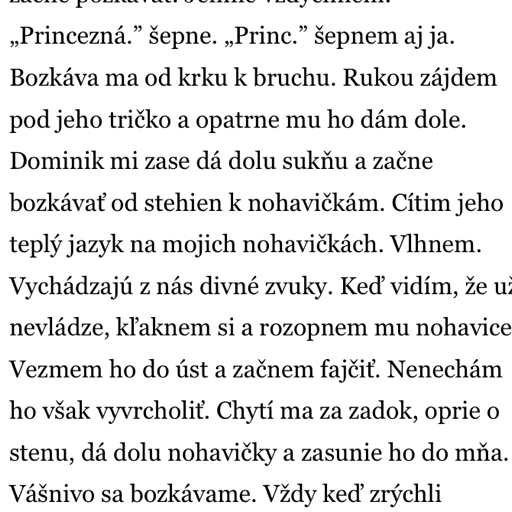 Rajsenka
6 months ago
I have DVD from first and second season and I can't wait for the third season!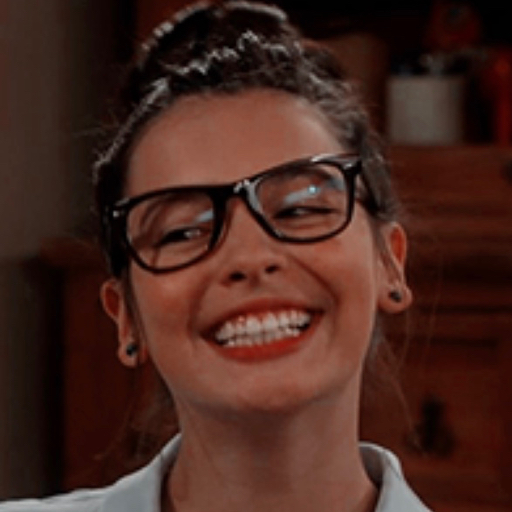 Okay.lychee
7 months ago
About This Is Us
JLA The Avengers United They Stand

Witnessme
1 year ago
Alright guys, what do you think is going to happen this season? Share your thoughts below!